Blogging is a long game with a huge learning curve. As bloggers, we all need to learn about SEO, email marketing, creating content, using social media, making money blogging, and so much more. We are like conductors trying to manage an entire symphony of skills.
By learning more about blogging topics through online blog courses, getting organized blogging, discovering ways to be a more efficient blogger (time management), and learning the ins and outs of traffic strategies, we can grow our blog audience and master our blogging business…all on a budget!
But most "premium" learning or organization resources don't come cheap.
However, there are a TON of resources for all us bloggers that are absolutely FREE!
Below is a list of some amazing free resources for bloggers:
Courses
Below is a list of courses that are an online course, ebook, or email courses separated by topic:
Start A Blog
SEO
Affiliate Marketing
Email Marketing
Pinterest
Social Media
Make Money Blogging
Make sure to check out the Start A Blog course section that has overlapping lessons with Making Money Blogging.
Blog Traffic
Legal
Media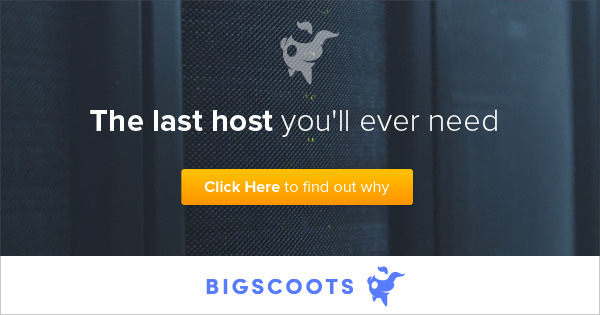 There may be some overlap in creating images in Pinterest courses as well.
Design & Branding
Technology
Resources
Below is a list of other resources from your fellow bloggers to get you organized, gather images to use on your blog, and plan the crap out of everything:
Planners
Workbooks
Stock Photos
When it comes to free stock images, make sure you are covered by their terms for the purpose of the photos. Generally, you can use free stock photos on your blog and free products. But, if you need photos for a paid product, you will likely need a commercial license.
Other Free Resources
Below are some helpful places to check for more free resources:
Trello is a fantastic way to create to do lists and track everything you need (I use it every day and have never paid a dime)
See this post for WordPress plugins to use on your blog (all have a free option!)
Check out ways you can save time by using a social scheduler here
Also check out the following articles:
Want to save this to reference for later? Pin it!
About Kristine Beaves
Hi, I'm Kristine, a blogger, organization nerd, and mom of 2. You'll find all my tips, tricks, and know-how on cutting through the crap-load of info out there about blogging with WordPress right here.